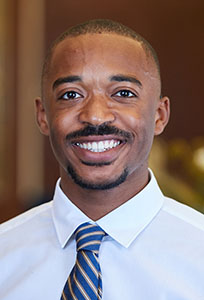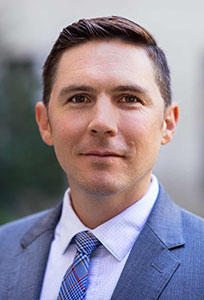 2022 Regional Economic Briefing
The Economic Club of Memphis in partnership with the Federal Reserve Bank of St. Louis – Memphis Branch presented the 2022 Regional Economic Briefing and breakfast on Friday, December 3, 2021.  The speakers were Nathan Jefferson, Associate Economist and Charles Gascon, Lead Economist, Federal Reserve Bank of St. Louis.  This meeting was open to the public at no charge.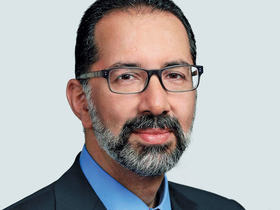 Cyrus Taraporevala
 The Economic Club presented Cyrus Taraporevala at a luncheon on November 8, 2021.  Cyrus is the president and chief executive officer of State Street Global Advisors, the investment management arm of State Street Corporation. State Street Global Advisors provides disciplined investment solutions spanning both indexing and active strategies to many of the world's largest and most sophisticated investors. Cyrus is also a member of State Street Corporation's Management Committee, the company's most senior strategy and policy-making team.