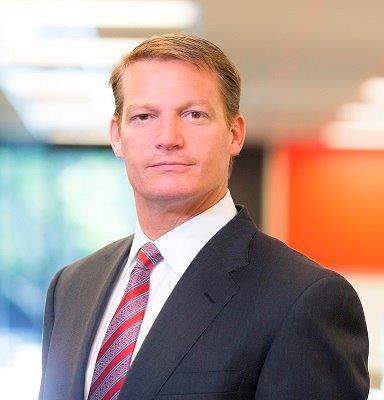 March 17, 2021 

Webinar, 11:30 am
Kevin Mandia, CEO 
FireEye

 

Kevin Mandia has been FireEye CEO since June 2016 and a member of the FireEye Board of Directors since February 2016. He previously served as FireEye President, from February 2015 until his appointment as CEO. Kevin joined the company as Senior Vice President and Chief operating Officer in December 2013, when FireEye acquired Mandiant, the company he founded in 2004.Widely recognized as the leading provider of security incident management products and services prior to the acquisition, Mandiant remains the core of the highly successful FireEye consulting business.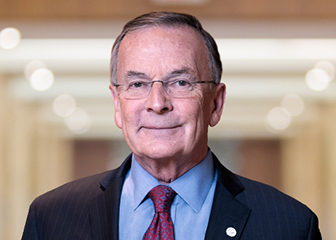 April 8, 2021 

Webinar, 11:30 am
Greg Valliere, Chief US Policy Strategist
AGF Investments

 

Greg Valliere joined AGF Investments (AGF) in February 2019 as Chief U.S. Policy Strategist. In this role, he is responsible for providing insight into how U.S. politics are shaping global markets. He brings a unique perspective to AGF with over three decades of experience analyzing policy and politics providing regular commentary and insight into Washington for financial services and investment management clients globally, including specialized coverage of the Federal Reserve, economic policy and politics.