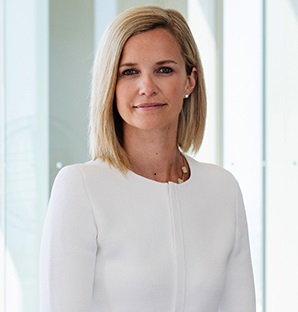 LIbby Cantrell
Libby Cantrell
Managing Director, Public Policy
PIMCO
Tuesday, September 27, 2022

Reception 6 pm, Dinner seating 6:45 pm

Holiday Inn, 3700 Central Avenue, Memphis, TN  38111

Registration Deadline - Wednesday, September 21, 2022

Program will also be available virtually on request.
Ms. Cantrell is a managing director in PIMCO's portfolio management group. In her role, she analyzes policy and political risk for the firm's Investment Committee and is a permanent member of the firm's Americas portfolio committee, the committee that is responsible for the macroeconomic outlook for North America. She also leads policymaker engagement and policy strategy for the firm and works closely with PIMCO's Global Advisory Board, led by former Federal Reserve Chair Ben Bernanke. 
Gabby Bruno and Kel Kearns
Gabby Bruno


Economic Development Director, Ford
and
Kel Kearns
Manager, Blue Oval City
Thursday, October 6, 2022

Lunch

University Club

Registration Deadline - Friday, September 30, 2022

Program will also be available virtually on request.
Gabby Bruno, Economic Development Director at Ford Motor Company and Kel Kearns, Manager of Blue Oval City, the electronic vehicle center in Stanton, Tennessee will discuss "Why TN",  how this project landed here, and the what's now and what's next - to include the site layout, schedule of construction and what exactly they are building. 
Gabby Bruno is responsible for government incentives and economic development policy for Ford. In addition, she is responsible for the advocacy strategy and implementation involving all state and local legislative and regulatory issues impacting the automobile industry across a three state region that includes Tennessee, Kentucky and Michigan. Before that, she held several positions in Ford's Tax Office focused on tax policy and government incentives. She is on the Executive Committee of the Michigan Manufacturers Association and the boards of the Michigan Chamber, the Metropolitan Affairs Coalition, the Michigan Economic Development Foundation, the Kentucky Chamber, and Greater Louisville Inc.
Kel Kearns is named plant manager of the electric vehicle assembly plant at BlueOval City, where Ford will produce its all-new, revolutionary electric truck, effective April 2022.  Kearns was previously the President & CEO of Auto Alliance Thailand, a joint venture between Ford and Mazda. Prior to that, he was the general manager of the Changan-Ford Hangzhou Branch Company. Between 2011 and 2014, Kearns led the successful construction, installation and launch of Ford's Sanand Stamping, Vehicle Assembly and Engine Plant, a greenfield site in India.  Kearns studied Aerospace Engineering and served as a Royal Australian Air Force Officer before joining Ford at the Broadmeadows Assembly Plant in Melbourne, Australia in 1994.  In his spare time, he is a keen motor racer. In 2020, Kearns was the Thailand Super Series TAV8 Champion driving a Ford Mustang.
 
Colleen Sullivan
Colleen Sullivan
Co-Head, Private Investments, Brevan Howard Digital
Wednesday, November 2, 2022


Reception 6 pm, Dinner seating 6:45 pm

Holiday Inn, 3700 Central Avenue, Memphis, TN  38111

Registration Deadline - October 26, 2022

Program will also be available virtually on request.
Colleen Sullivan is Co-Founder CMT Digital Holdings LLC and is the Co-Head Private Investments specializing in crypto venture / trading initiatives at Brevan Howard. While at CMT Digital, Ms. Sullivan oversaw trading, investments, and regulatory initiatives in the crypto assets / blockchain technology space. Ms. Sullivan is also a Co-Founder and Managing Member of Sullivan Wolf Kailus LLC, a boutique law firm based in Chicago that specializes in hedge fund, private equity, venture capital, digital assets, and other alternative investment products. Ms. Sullivan previously practiced law in the Investment Funds and Derivatives group at Sidley Austin LLP and, at age 25, co-founded a company called iOptions Group LLC, which developed hedging and monetization strategies for holders of employee stock options. Ms. Sullivan currently serves on the Board of Directors of Silvergate Bank and on the Advisory Board of the Chamber of Digital Commerce.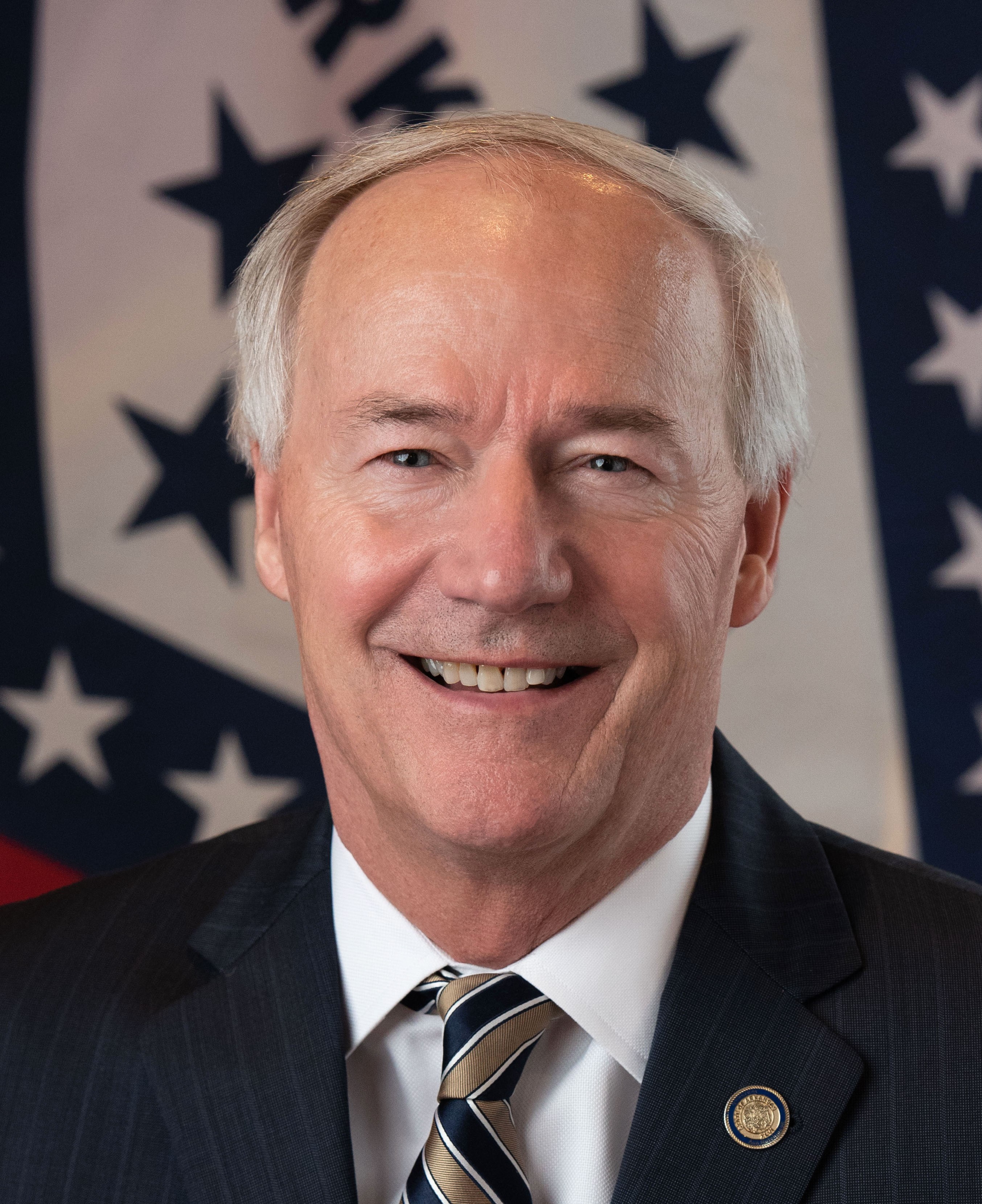 Governor Asa Hutchinson
Governor Asa Hutchinson, Arkansas
Wednesday, November 9, 2022
11:30 am Lunch
Holiday Inn-University of Memphis, 3700 Central Ave, Memphis, TN 38111
Registration Deadline - Wednesday, November 2, 2022


Program will also be available virtually on request.
Asa Hutchinson is the 46th governor of the State of Arkansas. In 2018, he was re-elected with 65% of the vote, having received more votes than any other candidate for governor in the state's history.  He has won recognition for the state as a leader in computer science education, cut taxes by over $250 million, and signed a law that exempts the retirement pay of veterans from state income tax.  President Ronald Reagan appointed Governor Hutchinson as U.S. Attorney for the Western District of Arkansas. In 1996, he won the first of three successive terms in the U.S. House of Representatives. During his third term in Congress, President George W. Bush appointed him director of the Drug Enforcement Administration and later as an undersecretary in the newly created Department of Homeland Security.  See more here.

                                

2023 Outlook Briefing and Breakfast
Nathan Jefferson
Associate Economist, Research
Federal Reserve Bank of St. Louis
Friday, December 2, 2022

8 am Breakfast
Hilton Memphis

Registration Deadline - Wednesday, November 28, 2022

Program will also be available virtually on request.
This program is in partnership with the Federal Reserve Bank of St. Louis, Memphis Branch. Nathan Jefferson is an associate economist in the Research division at the Federal Reserve Bank of St. Louis, where he is focused on analysis of economic conditions nationally and in the Eighth Federal Reserve District. In this role, he contributes to the Beige Book reports provided to the Federal Open Market committee, as well as other publications and Bank initiatives. Prior to coming to the St. Louis Fed, Nathan completed an M.P.P. at the Harris School of Public Policy at the University of Chicago.