Larry Fink 
Larry Fink
Chairman and Chief Executive Officer
BlackRock
Tuesday, January 31, 2023

Reception 5 pm, Dinner Seating 5:45 pm (note this time is earlier 
than our usual reception and dinner)
Hilton Memphis, 939 Ridge Lake Boulevard, Memphis, TN  38120
Guest Fee - $75

Registration Deadline - Tuesday, January 24, 2023
Larry Fink will virtually address our annual joint meeting with the CFA Society Memphis.  Laurence D. Fink is Chairman and Chief Executive Officer of BlackRock. He and seven partners founded BlackRock in 1988, and under his leadership, the firm has grown into a global leader in investment and technology solutions. BlackRock's mission is to help our clients build better financial futures and the firm is trusted to manage more money than any other investment company in the world.  Prior to founding BlackRock in 1988, Mr. Fink was a member of the Management Committee and a Managing Director of The First Boston Corporation.
 Senator Phil Gramm 
Senator Phil Gramm
Senior Fellow
American Enterprise Institute
Thursday, February 23, 2023
Lunch, 11:30am
University Club 
1346 Central Avenue, Memphis, TN  38104
Guest Fee - $35
Registration Deadline - Thursday, February 16, 2023
An economist by training, Senator Phil Gramm has had a long and distinguished career in public service, academia and the private sector. Before joining AEI, Sen. Gramm was the vice chairman of UBS Investment Bank, where he provided strategic economic, political and policy advice to important corporate and institutional clients. He served in the US Congress representing Texas for more than two decades, first as the 6th congressional district representative to the US House of Representatives, then later as senator. His legislative record includes landmark bills like the Gramm-Latta Budget – which reduced federal spending, rebuilt national defense and mandated the Reagan tax cut – and the Gramm-Rudman Act, which placed the first binding constraints on federal spending. As chairman of the Senate Banking Committee, Sen. Gramm steered legislation modernizing banking, insurance and securities laws. The Gramm-Leach-Bliley Act amended the 70-year-old Glass-Steagall Act, allowing banks, security companies and insurance companies to affiliate through a financial service holding company.  Sen. Gramm taught economics at Texas A&M University for 12 years before becoming a member of Congress.  The Senator will be discussing his new book, The Myth of American Inequality: How Government Biases Policy Debate.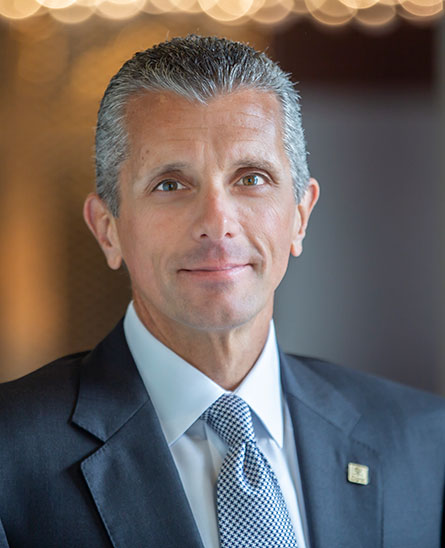 David Cordani
David Cordani
Chairman and CEO
Cigna Corporation
Thursday, March 23, 2023
Lunch, 11:30am
University Club 
1346 Central Avenue, Memphis, TN  38104
Guest Fee - $35
Registration Deadline - Thursday, March 16, 2023

 
David Cordani became Cigna's President and CEO in 2009.  In 2022, David was named to the additional role of Chairman.  With operations in more than 30 countries and jurisdictions, David leads Cigna's more than 70,000 colleagues in promoting the health and wellness – in both body and mind – of those they serve. Cigna has approximately 190 million customer and patient relationships worldwide.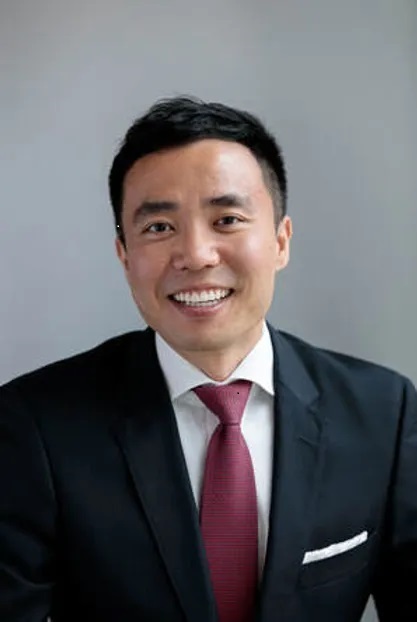 Lin William Cong



Lin William Cong

Rudd Family Professor of Management, Cornell University

Thursday, April 6, 2023
Reception 6pm, Dinner 6:45 pm
Holiday Inn-University of Memphis
3700 Central Avenue, Memphis, TN  38111

Guest Fee - $75
Registration Deadline - Thursday, March 30, 2023

 
Lin William Cong is the Rudd Family Professor of Management and Tenured Professor of Finance at the Johnson Graduate School of Management at Cornell University SC. He is also the founding faculty director for the FinTech Initiative at Cornell and a research associate at the National Bureau of Economic Research. He has been consulted for prominent FinTech litigation cases and invited to advise initiatives at the Department of Justice to fight against manipulations in cryptocurrency markets.