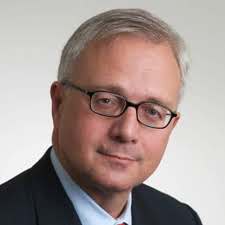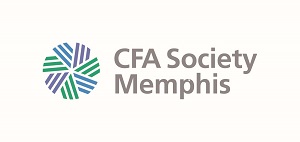 January 27, 2021 Forecast Webinar, 6 pm
Ed Yardeni, President, Yardeni Research, Inc.
Dr. Ed Yardeni is the President of Yardeni Research, Inc., a provider of global investment strategies and asset-allocation analyses and recommendations. He previously served as Chief Investment Strategist of Oak Associates, Prudential Equity Group, and Deutsche Bank's US equities division in New York City. He was also the Chief Economist of CJ Lawrence, Prudential-Bache Securities, and EF Hutton. He taught at Columbia University's Graduate School of Business and was an economist with the Federal Reserve Bank of New York. He also held positions at the Federal Reserve Board of Governors and the US Treasury Department in Washington, D.C.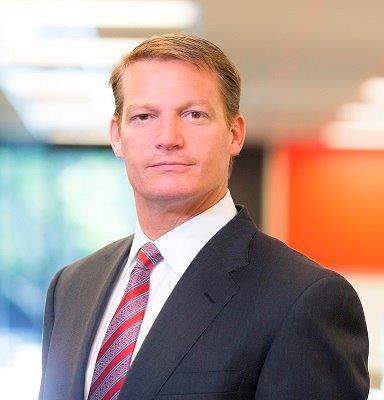 March 17, 2021 

Webinar, 11:30 am
Kevin Mandia, CEO 
FireEye

 

Kevin Mandia has been FireEye CEO since June 2016 and a member of the FireEye Board of Directors since February 2016. He previously served as FireEye President, from February 2015 until his appointment as CEO. Kevin joined the company as Senior Vice President and Chief operating Officer in December 2013, when FireEye acquired Mandiant, the company he founded in 2004.Widely recognized as the leading provider of security incident management products and services prior to the acquisition, Mandiant remains the core of the highly successful FireEye consulting business.
Planning in progress: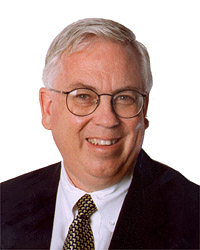 Floyd Norris, Chief Financial Correspondent
The New York Times
Floyd Norris is the chief financial correspondent of The New York Times and writes a weekly column for the financial section.  He was named to that post in September 1999, after spending a more than a year as a member of The Editorial Board of The Times. He joined the paper in October 1988 as a financial columnist, a position he held until he joined the Editorial Board in May 1998.  The date for this webinar is TBD.